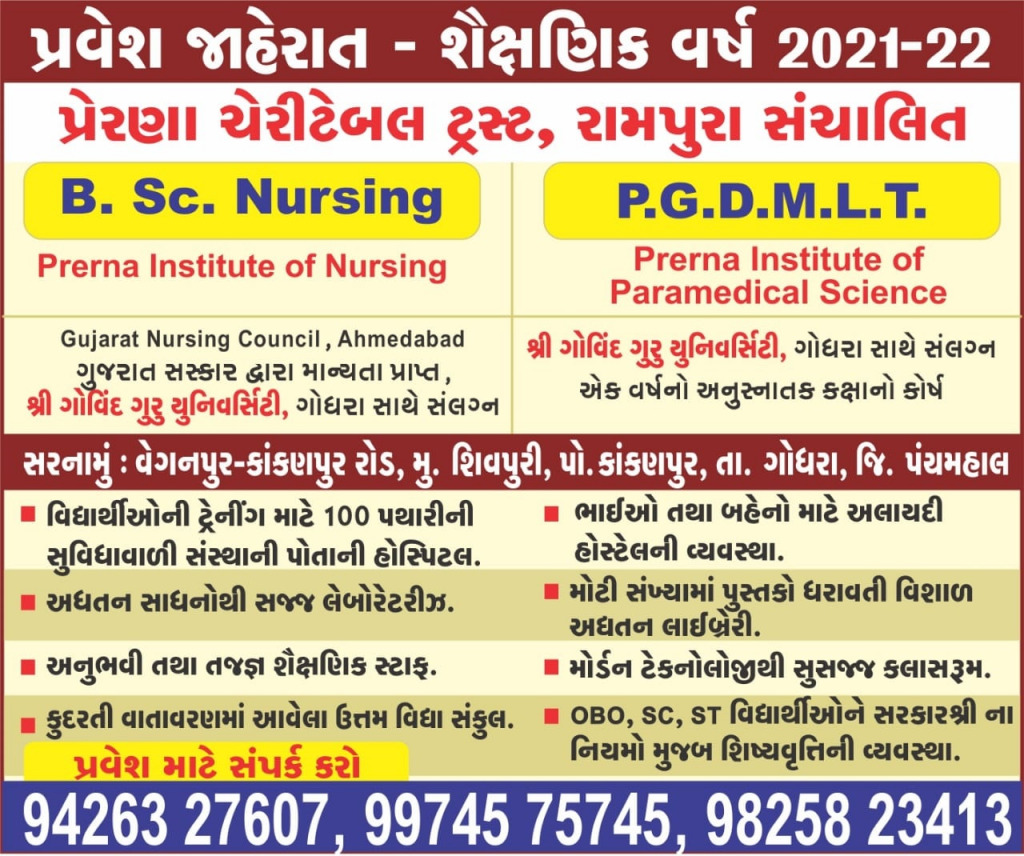 The trust will do all the Activities go grow up the Educational and mental level of the people of the society and get.
VISION
सर्वे सन्तु निरामय .To make each and every person happy by providing Quality education, good heath, comfortable infrastructure, Positive social environment, Equal opportunities.
MISSION
Making person building nation is the main mission of the trust.
To provide quality education establish world class school, colleges , training centers, research centers.
For the healthy india carry out free health medical camps of different specialties.
To establish and run dispensaries , clinics, Hospitals, Blood bank, Mobile ambulance,
To establish and run Medical colleges of Allopathic, Homoeopathic, Ayurveda, Yoga, Naturopathy.
To carry out blood donation camps.
To conduct programmes for the empowerment and upliftment of women
To do activities to develop good infrastructure in rural area.
To carry out activities for the support and development of backward, handicap, Widows, Dalits, tribal people.
To promote and propagate Non-harmful natural treatment therapies like Ayurveda, Homeopathy, Yoga- Naturopathy.